Multi Threaded
Seo Software
Signs-up
to over
100 Social Media Sites
and then

Links them to Popular

Social Media Hubs
Introducing
Social Hub Builder
Signs-up to over 100 Social Media sites (Multi Threaded)

Links Social Media Sites to Ping.fm - Hellotxt - PixelPipe - IFTTT - Posterous - HootSuite - BookmarkLovers.com

Rapid Email Verification and Multi level proxy support
Get it below
Only $19.97 per month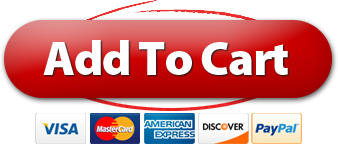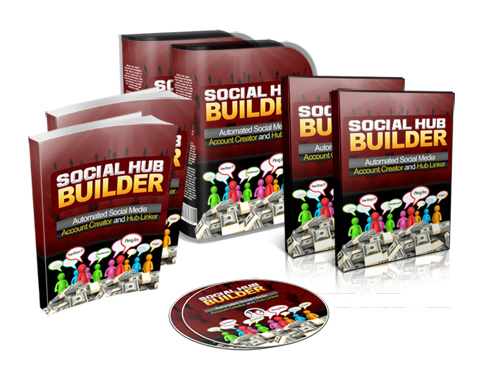 Why Build Social Media Accounts...
Google Loves Social Media and Gives them High Ranking Authority
Typically it's a pain to make accounts on all the various social media sites and then after you spends days doing that you need to speed all the time it takes to link them to a social hub site. It's a ton of work, but we've been able to automate key portions of the process to make it simple and fast.
The Social Hub Builder software has been coded to create over 100 TOP social network accounts. The authority and trust of these sites are massive which we can now use to our advantage, but that's not all! These accounts will then get linked to key Social Hubs like Hellotxt, Pixelpipe, Posterous, HootSuite, Ping.fm and even BookmarkLovers allowing you to make posts and uploads from ONE location .
The software will give you a full report of the sites you signed up to with the usernames, email addresses used and passwords, so they are ready for you to use or pass to your client as a report if you are reselling this as a service.

Get it below
Only $19.97 per month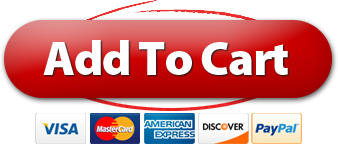 This Product Comes with a 15 day money back guarantee.
If your not completely satisfied, please email us an we'll return your
money no questions asked.

Is there any more investments after subscription ?
It's most just your time but this tool is built with speed in mind to save you tons of time doing sign-ups manually. The only really other costs could be if you are planning to use the tool to build multiple accounts in any given day then you will need to look at purchases some high quality proxies.

Yours for Success,


Disclaimer: We cannot guarantee results and success rates can vary due to a variety of factors such as your PC environmental conflicts, internet connection problems, low bandwidth, and other human factors due to lack of understanding and/or training. We do offer a full refund but if you go over the refund period, we are no longer responsible to return your payment. After the return period, all sales are final.
Cookie Policy | Privicy Policy | Terms of Use
SocialHubBuilder.com - © Copyright 2012 - All rights reserved